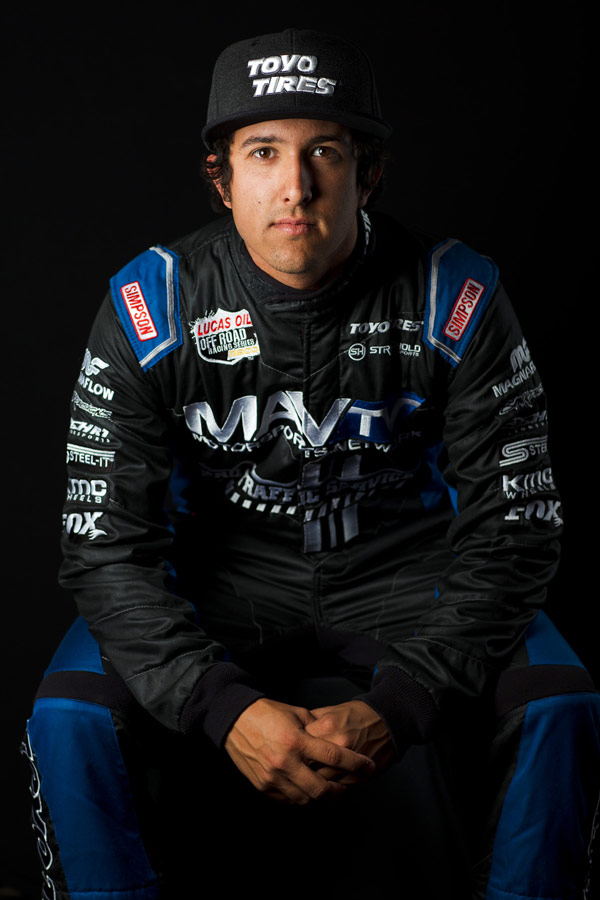 This weekend, Stronghold Motorsports and team driver, Brandon Arthur head down south to Estero Beach Resort in Ensenada, Mexico for rounds 3 & 4 of the Lucas Oil Off Road Racing Series where Arthur looks to shake off the dust from a rough series start. The season opener in Arizona started off hot for Arthur, grabbing a first place finish in the Production UTV class and a solid performance in the Pro Lite with a overall fifth place finish. Day two, Brandon continued his dominance in the UTV taking home another first place victory but was unable to finish the race in the Pro Life after a collision and crash causing Arthur to roll four and half times off the track. With Arizona behind him, Arthur and the team have been working hard and making the necessary changes to the #6 MAVTV / Toyo Tires Pro Lite in and effort to put together a solid performance in Baja and get on top of the podium where he belongs.
Going into rounds 3 & 4 in Mexico, what have you done to prepare for the race weekend?
"We went testing at Glen Helen to make some changes to the truck. We made some shock changes to the truck to find some more forward bit. Just working out all the little bugs we have with this new truck. The track in Mexico has been known to get more tore up throughout the race so you gotta be a little smarter with how you keep the truck together through the race. The track is a blast but you just gotta look out for the rhythm section." -Brandon Arthur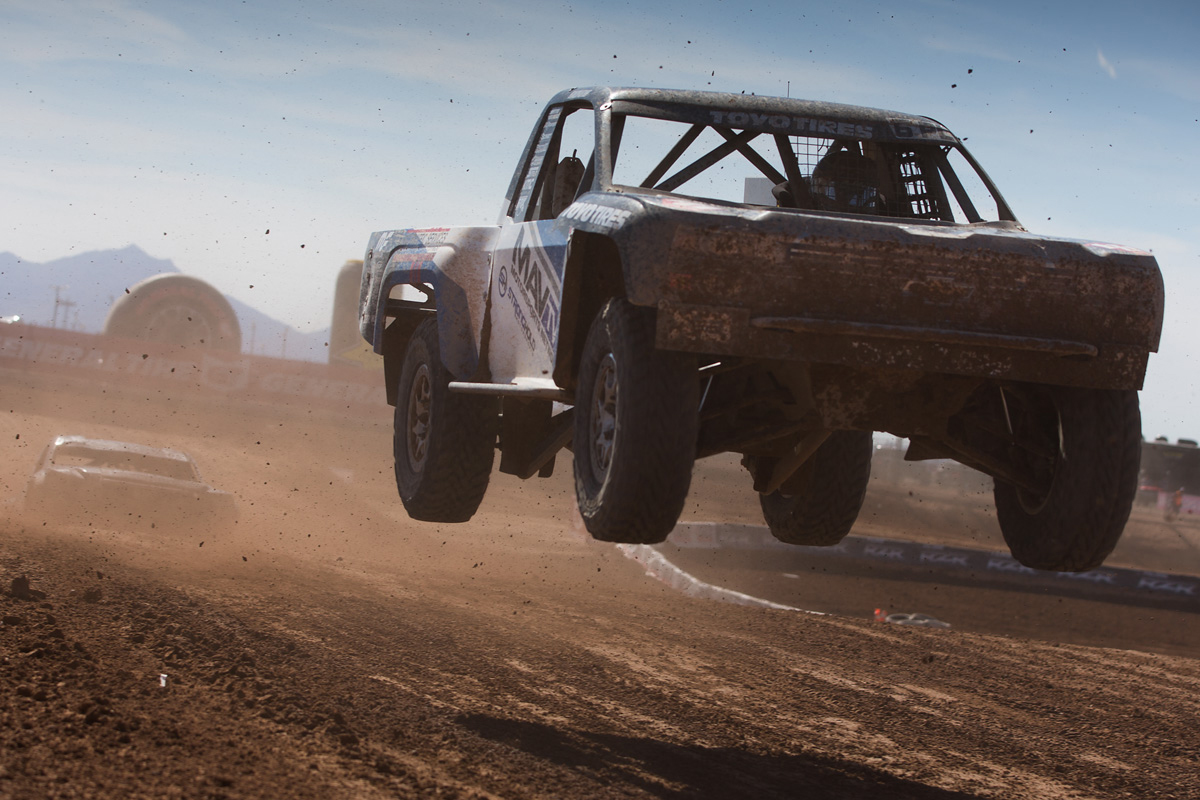 Brandon Arthur is a young and experienced driver with an already impressive resume in his diverse racing career. For the past 3 years, Brandon has proven himself as one of the top competitors in the Pro Lite class and looks to continue his success this year under the Stronghold Motorsports banner. 2014 he posted several top finishes and a victory in his rookie year of the Pro Lite class in the Lucas Oil Off Road Racing Series. In 2015 Athur finished 3rd overall in the LOORRS Pro Lite class with 9 podium finishes, 2 of them wins. He went on to finish 2nd in points in the 2016 season and despite a rough start to 2017, he is focused more than ever to taking home the championship.